Garage Temperature Can Have A Great Effect On Your Garage Door Springs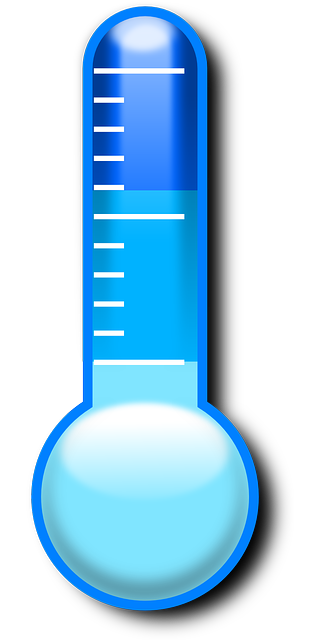 This is a friendly reminder from your friendliest garage door experts, Pure Garage door services to have a professional technician have a look at your garage door springs, and garage door insulation. Make sure your garage door springs are not starting to rust and the R-value on your insulation is still looking good. Cold air temperatures can cause a lot of issues in your garage.
Safety and caution take precedence when getting your garage door back into shape
Torsion garage door springs are an everyday item. But it won't break. You have two choices: Call a professional to get the springs replaced yourself. Having your spring replaced is about $200-300. Garage temperature can have a great effect on the torsion springs on your two-car garage door. When you have an old Wayne dalton torquemaster system installed in your current garage door springs, it would be wise to have a professional garage door company, come and replace the door with insulated garage doors. It's best to have a professional installation on your garage door panels, torsion tube, safety cable, center bracket, center bearing, cable drum, track bracket, and extension garage door springs, so you can get a warranty and quality materials. When your old garage door has a broken garage door spring, you need to use extreme caution when using your garage door opener to open your heavy garage door. When your opening your garage door with your garage door opener, and suddenly you hear a loud popping sound, most likely you have a broken spring. You can tell for sure if your garage door spring breaks by checking if your lift cables are loose. Make sure you don't release your safety cable from the garage door opener because then the garage door falls extremely fast to your garage floor. Make sure to hire a professional garage door company to help with your garage door repair.
Garage Door Insulation Kits – The Best Way to Keep Your Garage Warm in the Winter and Cool in the Summer
Adding a portable space heater in the winter or portable fans during the summer can reduce the temperature in your garage. Rigid foam insulation on your garage door reduces airflow and keeps the temperature down. Because garages are among the worst places to get energy efficiency, insulation is critical to their operation. By controlling the climate in the garage using insulation it can reduce energy usage. Adding insulation kits to your non-insulated garage door is another way to save energy costs and reduce the temperature in your garage.
Consider Adding a Heater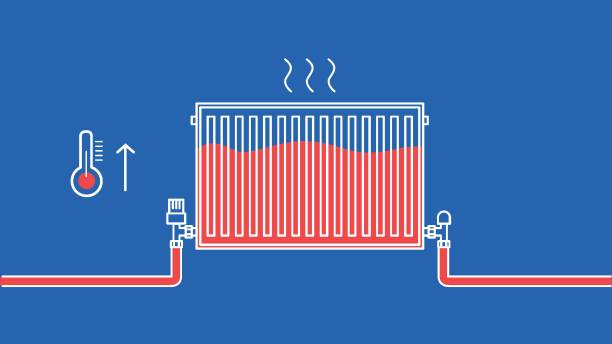 You may also consider heating the garage at any time during winter. Take into consideration the size of the garages that you are using and shop for the best possible items. If you have limited available space, you should consider installing wall-mounted heaters. Mountable electric heaters are more straightforward than forced-air heating systems and therefore can easily be installed by yourself. Alternatively, there are forced air or convection hot air heaters. Portable space heaters can help you with comfort since they come in various sizes and it is simple to get an efficient solution that fits your space and meets your heating requirements in the shortest possible time.
Call Us at Pure Garage Door Services Today!