A Few Reasons Why Its Time For New Garage Door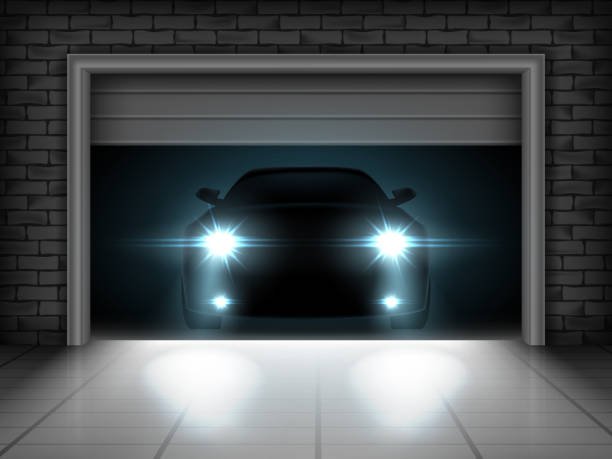 Do I Need to Replace My Garage Door?
Most homeowners want property value increased. If your home is in good health, your garage doors may cause problems for buyers. The replacement of broken doors in your garage has been a high-quality project with an excellent cost-effective return. Garage door maintenance should be about 30 years long in most cases. Automated garage doors increase property value and can provide homeowners with longer-term savings in electricity costs and protect their valuables. Several reasons why a new garage door upgrade is beneficial for your house. Rest easy knowing that all new garage doors come with a lot of safety features and low maintenance. All new garage door openers have 2.0 security, wi-fi capabilities to connect your smartphone, and battery backup- to give you access to exit your garage door in an emergency or power outage. Old garage door openers do not provide you with these safety features. That's why most people are calling a professional garage door company to fix and upgrade their existing garage door and existing garage door opener to a new garage door and new garage door opener.
Is replacing a garage door worth it?
Garage door replacement might appear costly, but for those looking to buy the property soon, the good news is garage door replacement costs will be much more affordable for the homeowner. Most replacement garage doors return 90 percent of their cost as a result of increased sales prices on homes. A house with new insulated garage doors and a new garage door opener will give the homeowners the convenience of knowing the property value went up! Maintenance on the new garage door and new garage door opener wouldn't have to be a problem because that's the convenience of replacing your old garage door.
Improved Curb Appeal
Parts of owning a home include sanitizing, renovating, and restoring them. Garage doors represent 40 percent of the home façade. A door for your garage will improve your house's curb appeal to prospective customers.
How to Save Money on Garage Door Replacement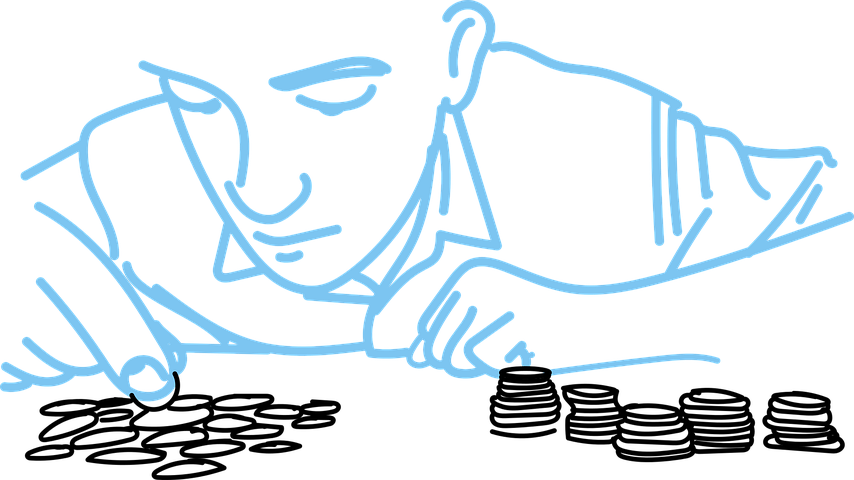 Garage door purchase is not necessarily a complicated and costly task. Customization of garage doors is one of the easiest ways to reduce the cost of replacements, but standard doors can be tailored to fit the majority of homes for a very good price. If you're replacing your old garage door to buy a custom door, just know that the wait time for installing the new garage door for your house would take between 3-5 months.
What's included in the garage door installation process?
For a replacement installation, your current garage door components must also be examined for reuse and replacement parts. Once the garage door has been replaced and the door is installed, the garage door technician team installs the required parts for the garage door to start working. This includes new cables, spring cables, or tethers depending on the door design. The doors are level and secured so that they aren't damaged or stressed over time. For a new door installation, homeowners should be aware of the height of the opening for the door and determine what type they prefer.
Factors in Calculating Garage Door Replacement Cost
The price for installing the garage doors varies depending on several factors including removal of a door and upgrading it manually, labor cost, equipment, and location. This list of the major things which can influence the cost of replacing an old garage door.
Call Us at Pure Garage Door Services Today!