How A New Garage Door Installation Can Upgrade And Secure Your Home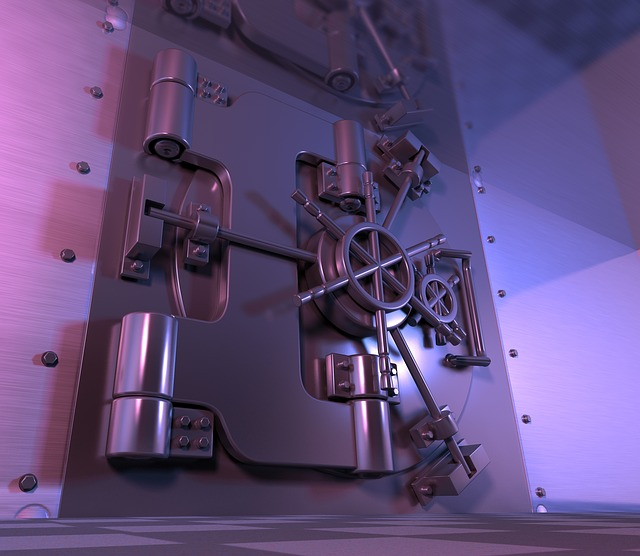 How Much Does Garage Door Replacement Cost?
Garage Doors provide energy savings and increase property value while retaining curb appeal. If your garage door needs replacing and you are in a good condition, then get it repaired now. When you have an old garage door it's best to start thinking to replace your existing door with a new garage door. Insulated garage doors bring a lot of curb appeal and energy efficiency to your garage. Most garage doors are old and the style is outdated. Homeowners that invest in replacing their old garage doors have a lot of benefits. When the homeowner purchase directly from a garage door specialist, the homeowner will save money by doing so. Garage door replacement shouldn't be a difficult process, it should be a fun process. When the homeowner decides on the style of the new garage door they want, it can be a steel garage door or a wood garage door, my recommendation is to go with the steel garage door. Its low maintenance and labor costs are a lot lower to install. Several factors can change the price when purchasing sectional garage doors. Added features like adding a window or a garage door opener can change the price as well. Garage door openers all have smart technology that lets you connect your smartphone to secure your house from potential thieves, and add security to your cars.
Best Garage Doors For Security
Garage doors are often the focal point of any room. When it comes to selecting garage door designs, many homeowners choose purely from the appearance of the door. Your doors to a garage are a vital security device for your house. If your garage door needs replacing, you may have questions about which type will provide more security for your property. If you want to avoid break-ins and protect yourself from thieves you will want a theft-resistant garage door. No garage door is always liable to be secure, however, there may be other garage doors that may be less dangerous.
What Are the Most Common Ways Garage Doors Are Broken Into?
The best-trained burglar will enter your garage door quickly and easily. If the door doesn't feature modern security features, thieves may easily pull the door safety release lever. Sometimes you just insert a coat hanger in a hole or pull a lock onto the door. It opens your garage door behind them without anyone being aware of it. In some instances, robberies can break through smashed windows and break door frames. Sometimes they can remove the lock mechanism on your garage doors from the outside or break the windows to release the cord from the motor. Modern garage doors help prevent intrusions. Garage door security is an important factor in your house and in your car. Garage door security can prevent entry to thieves from accessing your house or garage door. Burglars only care about opening your new garage door compromising your house security, and robbing your car or gaining entry to your house. When you install a garage door opener that has a camera embedded in it, you can go to work knowing your garage door is safe and no one would have entry to your garage door aside from you and whoever you give access to it. Your garage door opener remote just turned into your phone, so you do not need to leave your remote in your car visor where a burglar can easily use that to gain access to your house and compromise your safety.
How to Pick the Best Garage Door
The first step in choosing the right garage door for the job should be to choose the material. Sectional garage doors are usually wood, iron, or fiberglass. They are sturdy and durable. All three materials offer a number of unique features at various prices. Depending on your geographic location will depend on what garage door your should install. The best garage door system in my opinion is steel sectional garage doors.
Do I Need to Replace My Garage Door?
Most homeowners are interested in increasing home values. If your door has been left damaged and your exterior isn't maintained well, you may find it difficult to sell. Replacement of the cracked garage door is a more expensive and efficient project compared to other remodeling projects. A garage door will last around 30 years in normal condition. The automatic garage door increases property value instantly while protecting valuable assets and saving on electricity bills. Adding windows to your new garage door can add natural light to your garage.
What's included in the garage door installation process?
In order to replace your garage door, your existing parts need an inspection. Once new parts or doors are ordered, a professional door installer is hired to install every component necessary for the door to operate again. It might involve new slats, springs, or wires according to the door type. The doors must be carefully leveled when hanging in order not to cause stress or damage over time. In the case of a new installation, the homeowner will need to determine how many inches the doors will open.
Call Us at Pure Garage Door Services Today!