Prepare Your Garage Door Against Intense Weather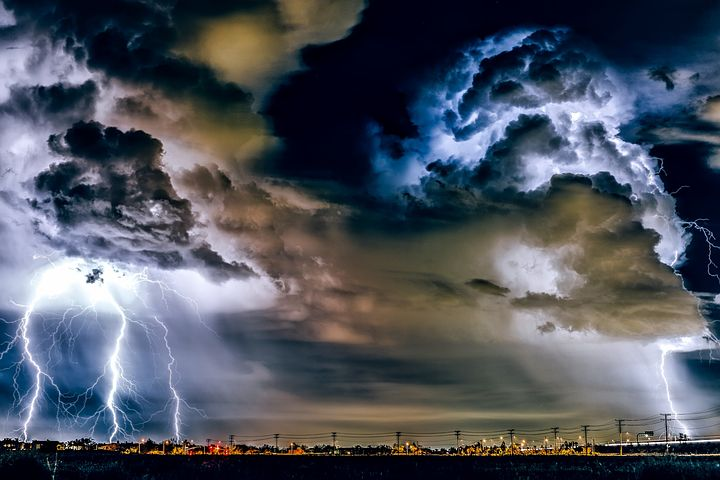 Garage Door Openers with Battery Backups | LiftMaster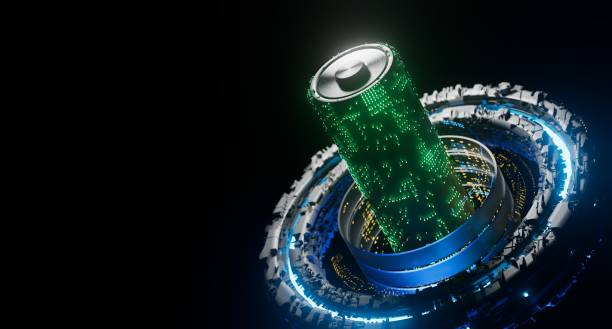 Home Garage door opener – battery backup In an emergency power outage your garage is likely to get locked up. Keep your home safe by using an automatic garage door opener. Battery backup is a must in every home. It is free when purchasing a new garage door opener. Battery backup provides safety and security to your house. 1 safety, is that when your neighborhood power went out, you can still operate and handle your garage door. If you didn't have a battery backup on your garage door, you would have a problem accessing your door. That's why it's best to install a battery backup in all your garages. The price for a new garage door battery backup motor is not that pricy.
Test the Door Balance
When a garage door is faulty, your opener has to do much more work, but not as fast as you expect. The springs of a door should allow for the lifting of heavy loads with minimal force. Test this by pulling a lever from the door opener and manually lifting the door around halfway. You can't keep this door open. If not then the door has an uneven balance and the springs are old and worn out. Get an expert on spring maintenance. Garage door opening gaps can be there due to your garage door not being positioned correctly. When hiring a professional garage door company to help assist you with that, they can consult and let you know that your garage door springs need to be installed. When you install the new garage door springs your garage door will be ready for use and ready to operate safely. When installing a system that requires access inside a garage door, you want to make sure that the garage door springs are correct and size and that they can carry the load of the garage door.
Monitor activity with a smart garage door opener or other devices
Openers provide additional security for garage doors as they locked the doors in a lower position. But determined thieves could still open their doors—and even hone in on the codes. The Chamberlain Smart Garage Door Opener is available on Amazon and allows you to track and respond to any suspicious activity by using an alerted smartphone. Homeowners don't need to risk their garage door opener from being stuck and then getting a water damage problem to occur. almost all new garage door openers come equipt with a battery backup to make sure the garage door is up to code. Installing a safety flood barrier in front of your garage door to protect and add assistance to make sure, snow, rain, and debris don't enter your garage door doorways and keep the inside access all secured.
How many times can you open the garage door with battery backup?
Almost all batteries are filled with enough energy to shut down a garage door 20 times or more. Battery backup is a tool for when you have a power outage in your home.
What material is this garage door flood barrier made of?
These seal types, along with the smaller seal types, all feature the same PVC material whose non-removable properties make it extremely strong and can easily handle almost any domestic vehicle that passes by them. Our garage door flood barriers have a great feature and unlike the cheaper rubber alternative, the product will not deteriorate during heavy exposure to rain. In extreme weather conditions, it won't break or crack and can therefore be easily purchased to prevent flooding.
Call Us at Pure Garage Door Services Today!