Dangers Of Repairing Your Own Garage Door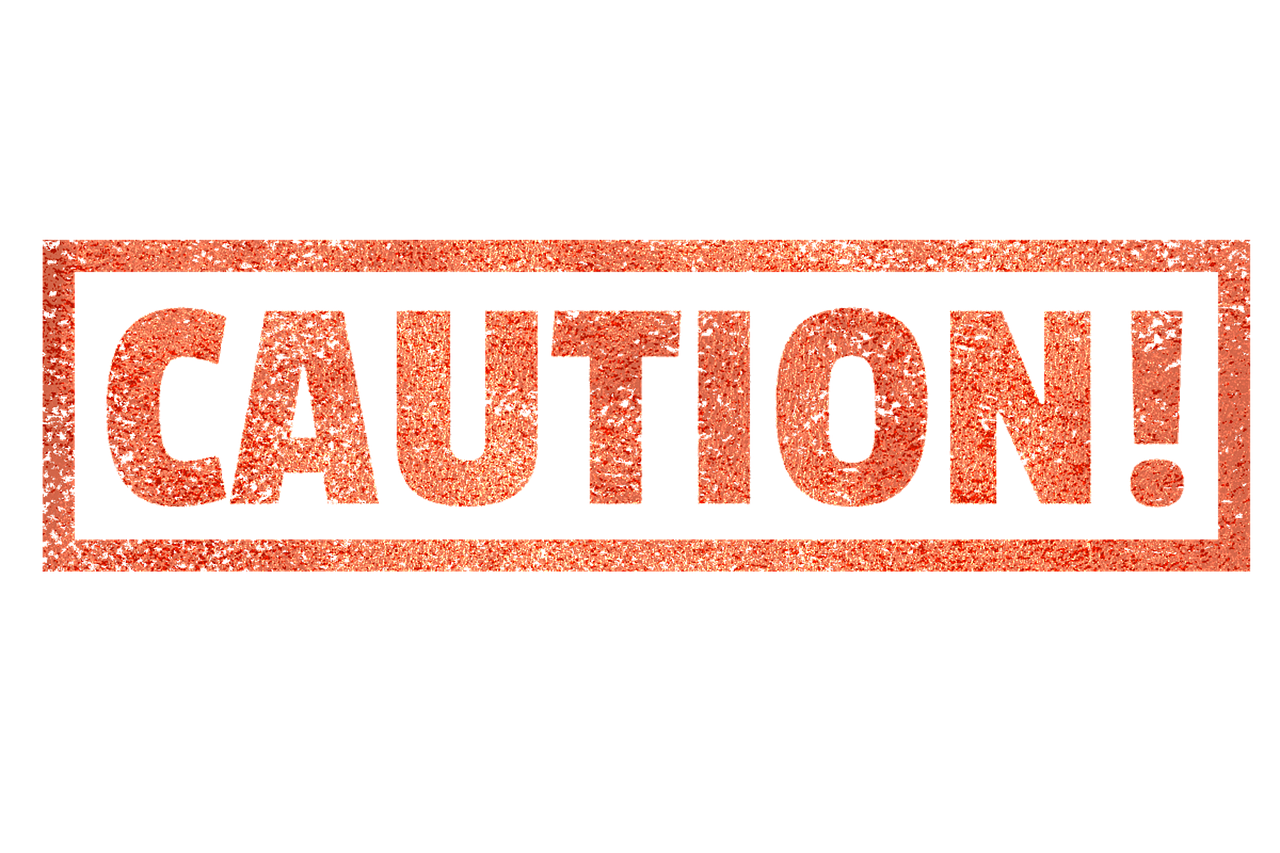 The garage door leads to a quite simple existence. Up, down, the door opens, door closed, year by year until suddenly things do not work out as expected. Fortunately, this simple task generally allows for relatively simple garage door repairs. Sometimes, however, the door may rust and need repair. Garage door repairs can be very dangerous if you're trying to do it yourself by watching a youtube video. Saving costs by not hiring a professional to repair your garage door can cost you a lot more in medical bills and potentially damage your car. Common garage door problems can have a lot to do with your broken springs- that is why the garage door turns out to be a heavy door, loose hardware, and broken rollers that caused your garage door to go off track. Some homeowners believe watching an easy-fix youtube video can solve the issue and save them the cost of hiring a professional. I guarantee that by doing it yourself, you would eventually pay more to repair your garage door, and get your door in the correct position.
Broken or Loose Cables
Cables provide stability when doors are opened and closed. When the door falls rapidly it controls movement and the tension in the door springs correctly. It is necessary to repair or replace the cables to avoid damage. We strongly encourage you to avoid pursuing it yourself because the garage door is dangerous and it can hurt you if you don't know what you're doing. When a broken torsion spring or loose hardware is broken, it's best to hire a Professional Garage Door Company to help get the job done and fix the garage door springs all the way, then you doing it yourself and potentially hurting yourself by replacing your broken spring.
Garage Door Repair Safety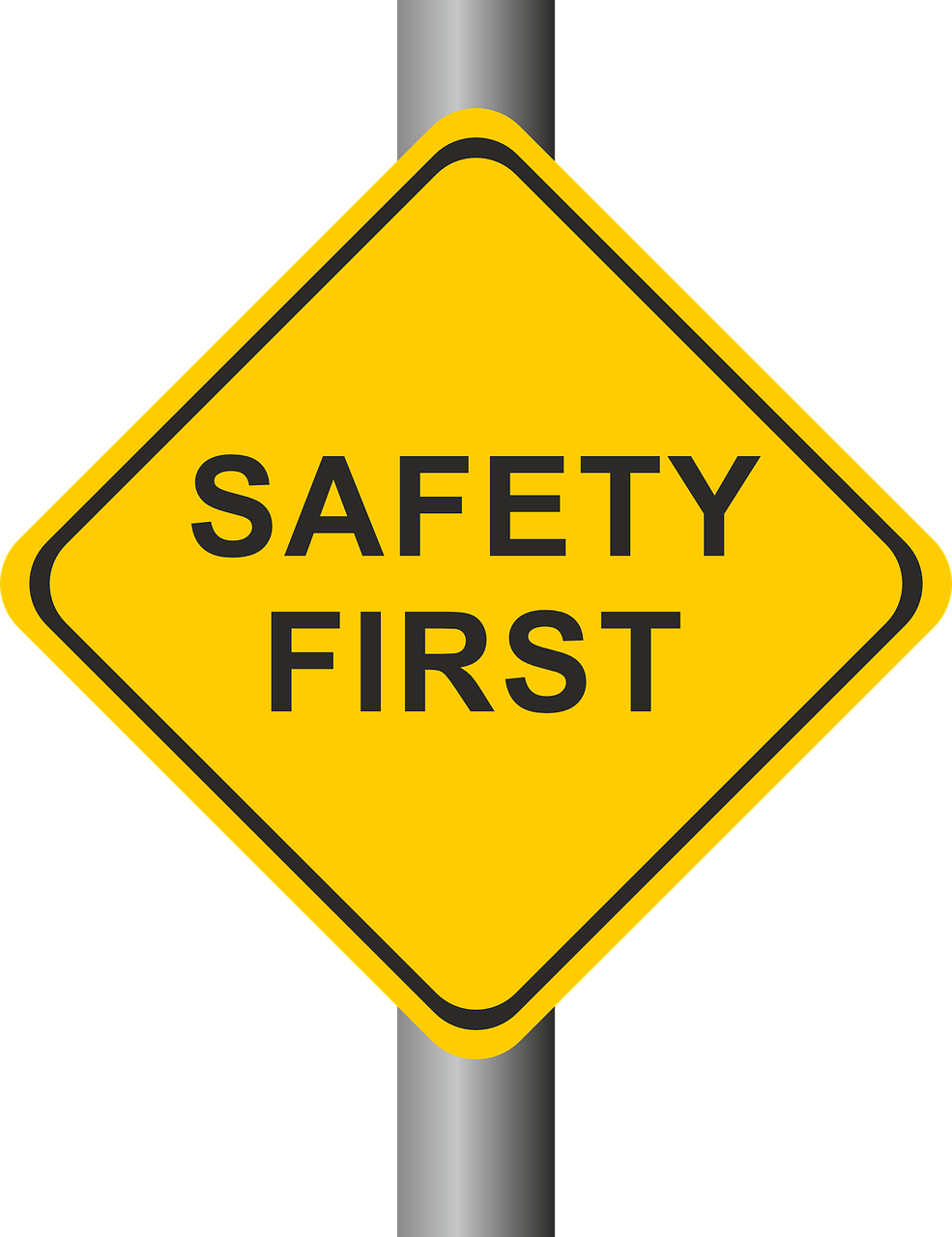 This is exactly what you'll need to protect yourself from dying, being maimed, or losing fingers as well as keeping your jeans clean and your shirt clean—hopelessly. Dealing with garage door service can be tricky if you don't have the right skills and tools to access the springs if the door is off track and the torsion springs have spring tension on them. In order to do the right garage door service and repair the garage door safely and release the spring unwinds, The garage door has to be fully closed all the way, and then the repair can begin. When your garage door is off track there is no way of using your garage door opener to operate the garage door properly. When you operate your garage door opener when your garage door is off track, you can cause the garage door panels to tear and apart from each other, breaking the hinges on the garage door, and when the garage door has a tear bent, you would need to be replaced all the way to make sure the garage door closes and there are no bent marks on your garage door. When your garage door is half opened and your car is stuck in the garage door, it's super hard to lift the door manually, your garage door hinges and bolts are all falling apart, and your metal tracks lag screws are falling apart. These are common garage door problems and in order to get the garage door repaired, sometimes you would have to replace the old garage door and garage door opener with a new garage door and new garage door opener.
Leave the Broken Garage Door Spring to the Pro
The springs are broken and it's hardly something you can do yourself. Make contact if necessary. The first indication you may have faulty Garage Door Springs is usually the alarming noise of loud screams coming out of the garage. The coils separate when Torsion springs break and create gaps between the two pieces, sometimes many inches wide. Spring doors can be wound with an extreme force that may release or damage occupants or property. The springs unwind and generate a loud sound as coils spin around the shaft when they break. This is another possible sign of broken garage doors.
The Garage Door Closes and Then Opens Immediately
It can cause an easy problem with the door closing and then returning immediately. This can be accomplished for two reasons. First, there is an obstacle blocking sensors and then the sensor should be misaligned. It will be a simple removal of the objects. Here is how they are linked together. Sometimes your sensor gets hit by an object and then the sensors either come off the track or they misalign. Garage door openers are a crucial way of entering your home, so you need to make sure the repair is done by a professional, it's a relatively easy fix and should not cost a lot to fix. When the door opens after you press your garage door opener to close, You should hear about 2-3 flickering sounds. That's an indicator that you need to adjust your sensor on the right end of the track and adjust the sensor on the left of the track. Sometimes you are not aware of this issue and when you leave to work you push your garage door opener to close the garage, you drive off thinking your garage door is shut and then the garage door opens right back before it touches the floor.
Call Us at Pure Garage Door Services Today!